Goals:
Installed capacity: 200 MW
HSE procedures and records
Performance or failures of major components
Spare part strategy
Operational budget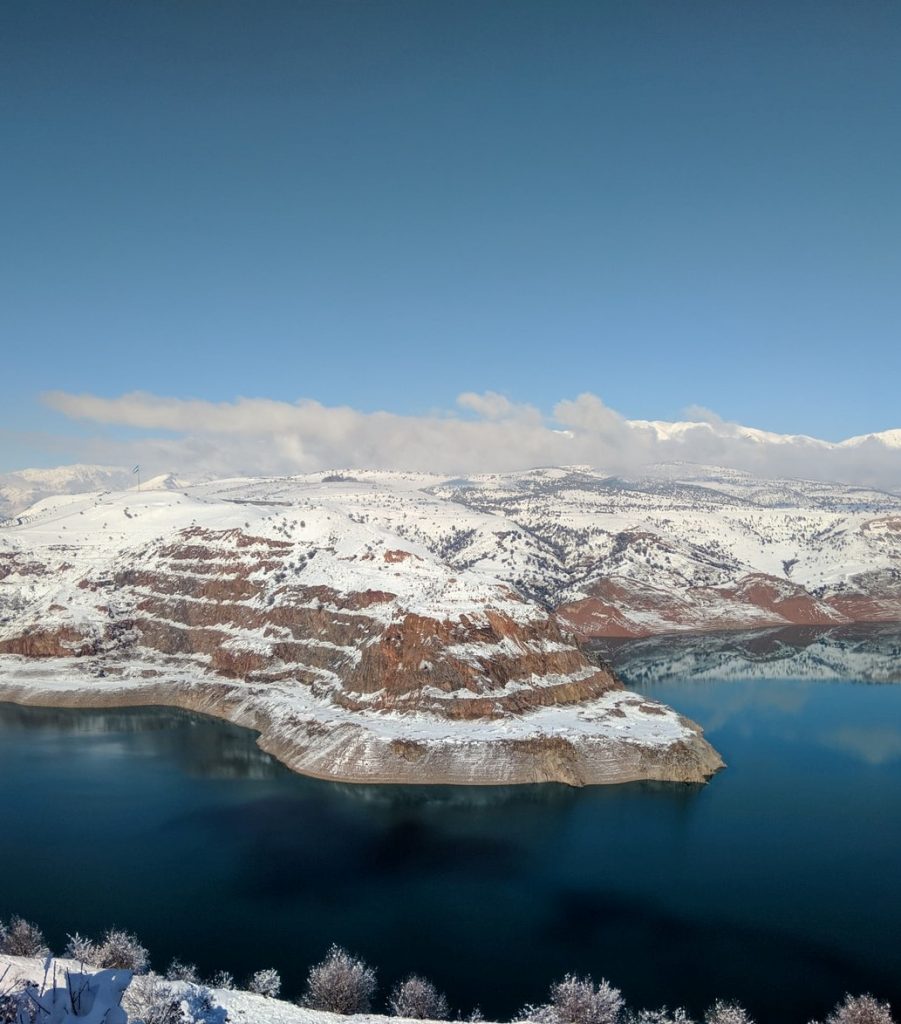 Mercados – Aries International carried out the study aimed to enable the System with a Power Management System made up of the Fast Load Shedding System and Generation Control, Protection Relay Upgrading, Scada&Control upgrading and updating, HV items in substations refurbishment and line segment reconstructions which will guarantee the safe automatic operation of the 500 and 220 kV interconnections between Tajikistan and Uzbekistan.
Mercados – Aries Internarional was responsible for review of current situation (Frequency Control, prospective Tajikistan & Uzbekistan Transmission Grids, current situation of Scada in Tajikistan & Uzbekistan, etc. The company also conducted Environmental Impact Assessment and Mitigation Measures; supported the EA in considering financing options; prepared Draft Bidding Documents and assisted Bidding Evaluation and Contract Negotiation in accordance with the bid process requirements above.